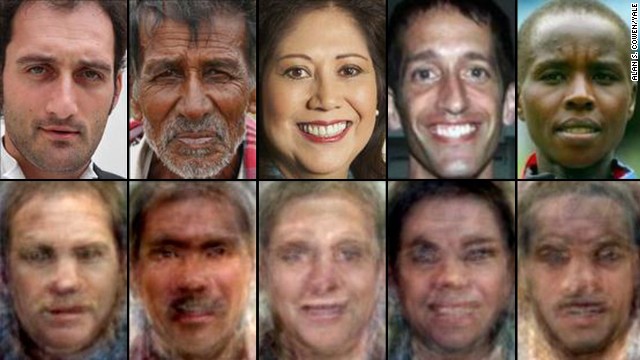 ...we'd like to think that the thoughts and images in our heads are totally private.
For better or worse, science may change that. Over the last few years, researchers have made significant strides in decoding our thoughts based on brain activity...
http://alliancedigitalentertainment.com/?viewDetailed=00461
Does anyone doubt that it's just a matter of time before a device like the Prometheus interface depicted in MindScans becomes real?
- Vic