Another installment of sequel-mania... (And I can't even remember if I liked this movie or not--the fact that I can't might speak volumes.)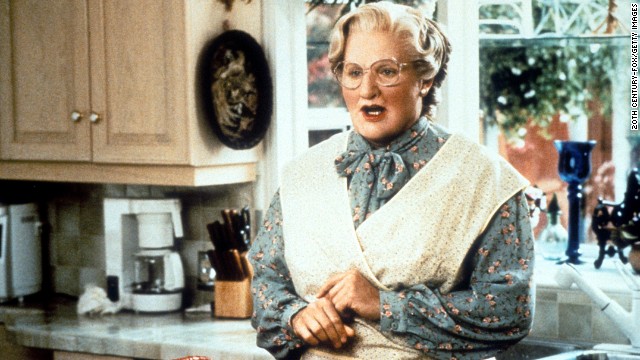 ...the plan is to reunite original star Robin Williams with director Chris Columbus, as The Hollywood Reporter first reported.
"Elf" writer David Berenbaum is attached to pen the script...
http://www.cnn.com/2014/04/17/showbiz/movies/mrs-doubtfire-sequel-ew/
Good idea or not?